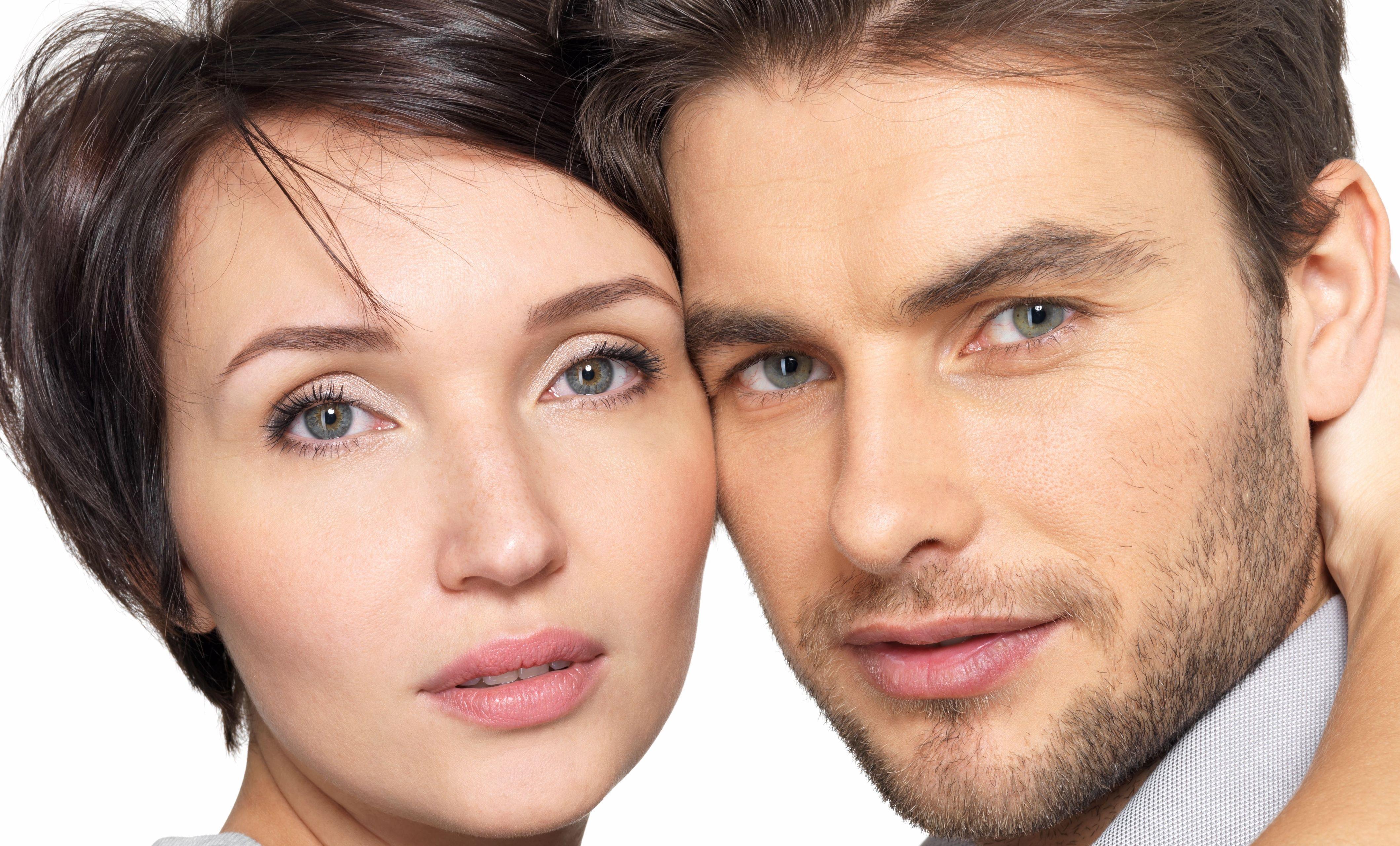 The Lotus Institute - Coolangatta
COSMETIC INJECTABLES Musgrave Medical Professional Suites Dr John Stretch MBChB, FRACGP, Dip Derm, MMed Fellow Australasian College of Aesthetic Medicine Discrete purpose-built cosmetic practice attached to medical centre. Separate entry, waiting area and exit for cosmetic clients. Dr Stretch has been a member of the Australasian Society of Cosmetic Medicine since 2006 and undertook study trips to both Hong Kong and Cardiff before being awarded the internationally recognised Diploma in Practical Dermatology from Cardiff University, UK in 2007. Dr Stretch was a Founding Fellow of the Australasian College of Aesthetic Medicine in 2014 and the Cosmetic Physicians College of Australasia in 2015. He also continues to regularly attend cosmetic medicine training conferences and workshops to ensure his clinical skills with cosmetic injectables remain up to date. In the area of sun damaged skin and skin cancer medicine, Dr Stretch is an Accredited Skin Cancer Doctor with the Skin Cancer College of Australasia having been awarded the Master of Medicine (Skin Cancer) by the University of Queensland. He has also been awarded the International Dermoscopy Diploma (with distinction) from the University of Graz in Austria. This latter year long training course deals specifically with the hand held surface microscopic examination and interpretation of both pigmented and non-pigmented skin lesions. Dr Stretch continues to enjoy on-campus dermatology lecturing to Bond University medical students.
The Lotus Institute - Coolangatta
Dr John Stretch
Cosmetic Physician, Accredited Skin Cancer Doctor.
The Lotus Institute - Coolangatta
The Lotus Institute - Coolangatta
The Lotus Institute - Coolangatta
Dr John Stretch, Musgrave Medical Professional Suites, 1/147 Musgrave Street, Coolangatta, Queensland 4225, Gold Coast
07 5536 7477